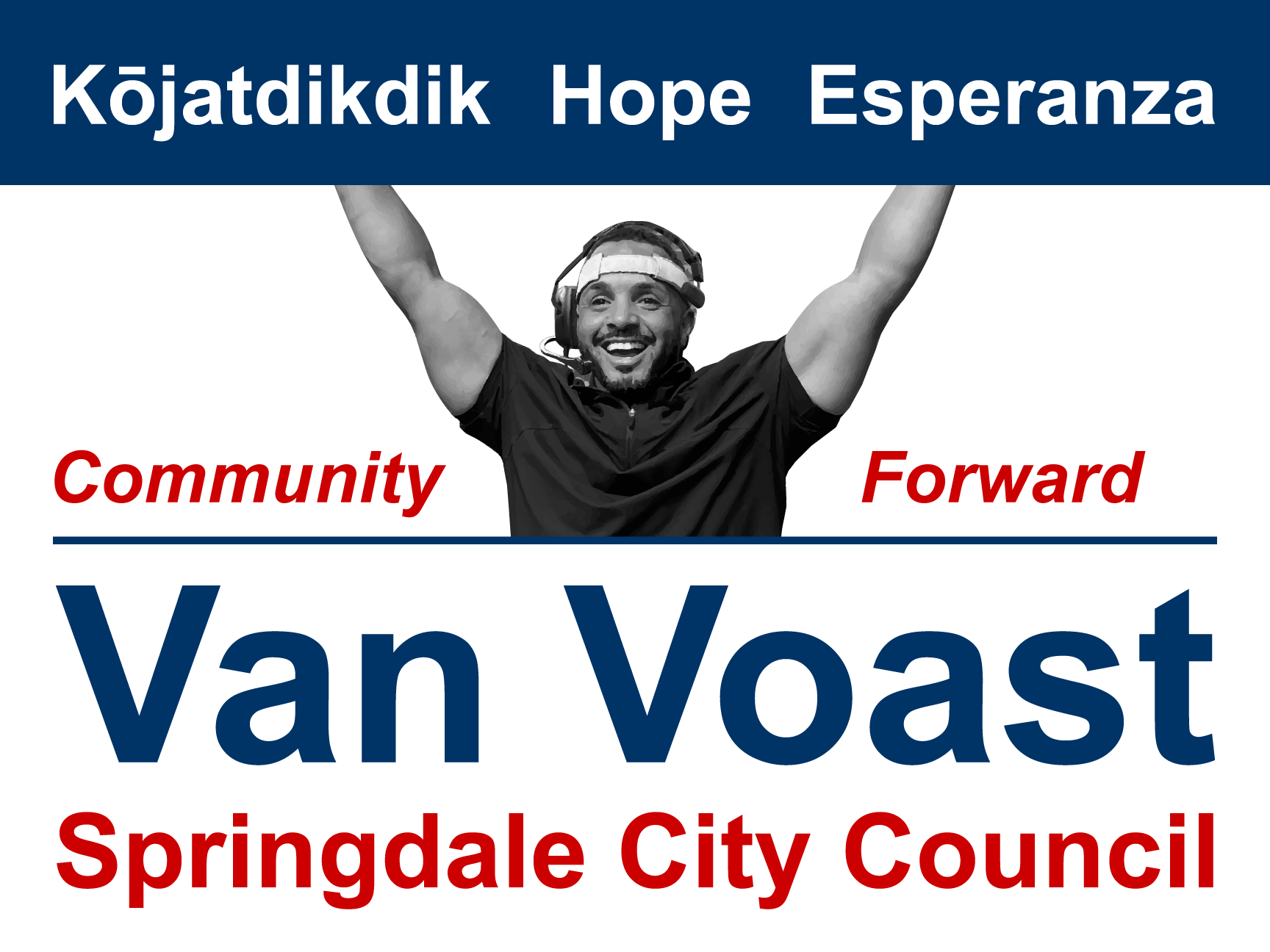 Our mission is to inspire humanity to embrace a culture of kindness throughout our ENTIRE community.
By working together we will foster common ground relationships, economic opportunity, cultural diversity and community stewardship. Click Here to learn more about my story, and campaign.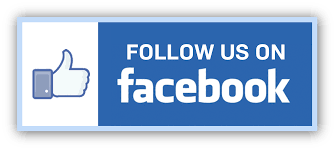 We're always looking for the community's support to help push our campaign further than we could ever imagine. Does that sound like you? Volunteer Today and be a part of change. Join our team of like-minded everyday people who simply want a better world to live in. Where every voice is heard, every hand is held, and every soul is equal. You're invited to join our cause.